Edmonton Wasp Exterminator 
Much of the time, if a wasp or hornet starts buzzing around near you, they'll leave you alone if you don't do anything to make it mad, like swat at it. But if your wasp or hornet encounter goes south and you get stung, you'll surely remember how scary and painful it was. When they attack, most wasps, yellowjackets, and hornets are aggressive and will sting REPEATEDLY, over and over. And the stings hurt. They make you wish your best friend was a wasp exterminator and that she was around when they started coming after you. Our technicians wear special protective gear to keep them safe when they deal with wasps. We know what we're doing, and we've successfully gotten rid of scores of wasp nests across the Central Alberta region. We are recognized as a top-rated Edmonton wasp exterminator.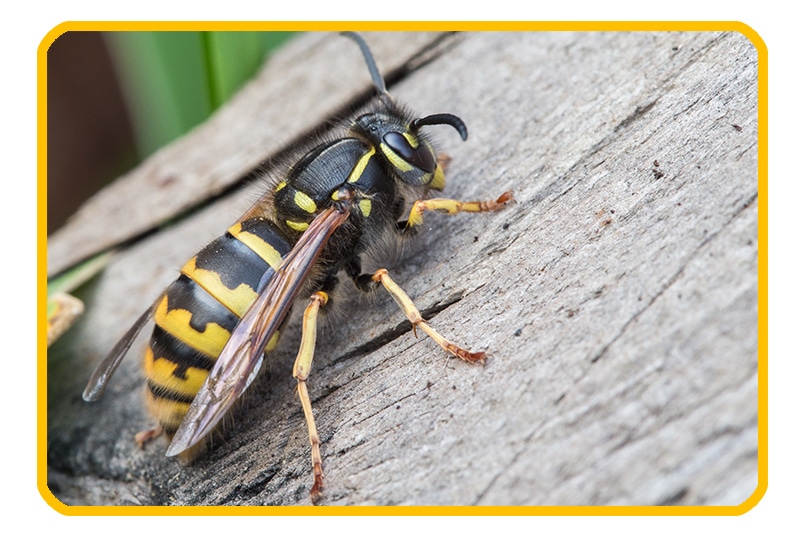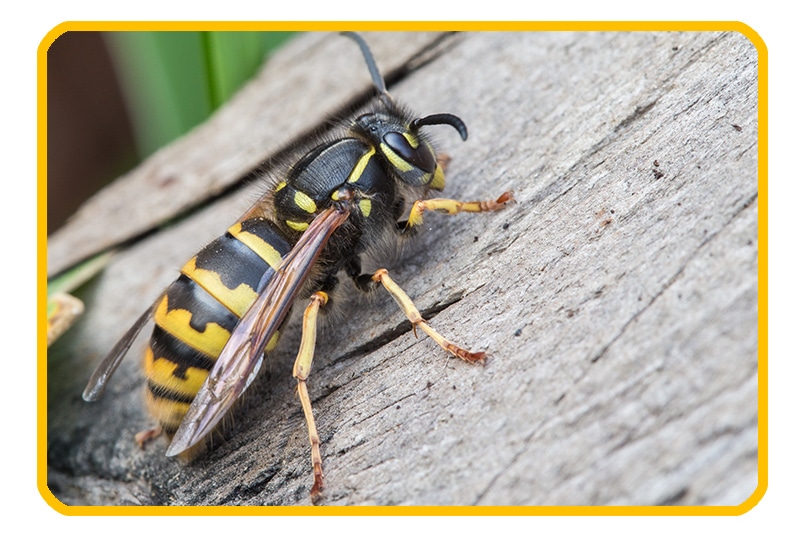 The best way to avoid a wasp sting is to simply stay away from wasps and their distinctive gray paper nests. Most wasp species abandon their nests in autumn, after which your problem will be solved (for a while). Just leave them alone if you can, because many wasps play a valuable ecological role by preying on other insects, some of which destroy agricultural crops. So, wasps and their ilk aren't all bad. However, avoiding a wasp nest is sometimes hard to do, especially when the nest is near a place where you and your family like to hang out, like the back deck of your house. If you're dealing with a scenario like this, you need to act. But don't try to do anything yourself, like buy a can of bug spray from the hardware store and use it to spray the nest in the hopes of killing all the wasps. First, the chances are good that you'll get stung, possibly many times. Second, your spraying will probably result in only a temporary fix at best. If you live in or near Edmonton, your wisest course of action is to call an experienced wasp exterminator like Savvy Pest Control Ltd., who can get rid of the nest and its inhabitants – the right way. Then you can enjoy your backyard barbecues all summer long without fear of being swarmed and attacked by a bunch of hungry, narrow-waisted biting insects.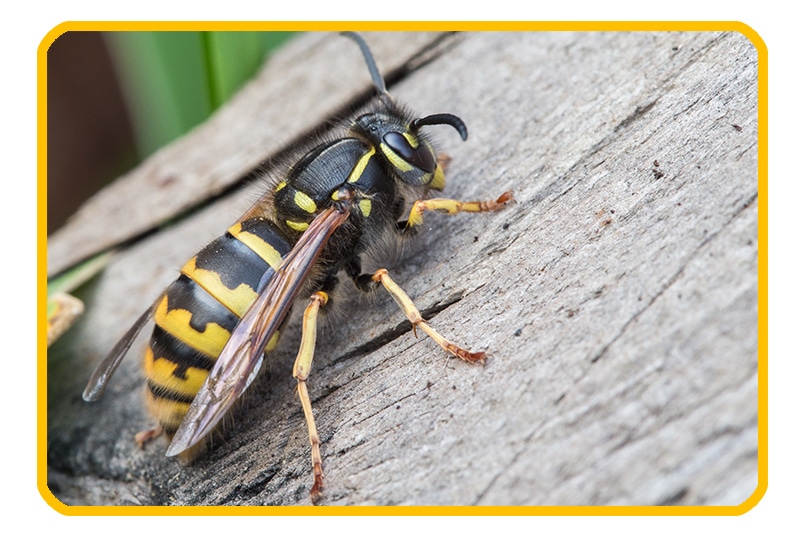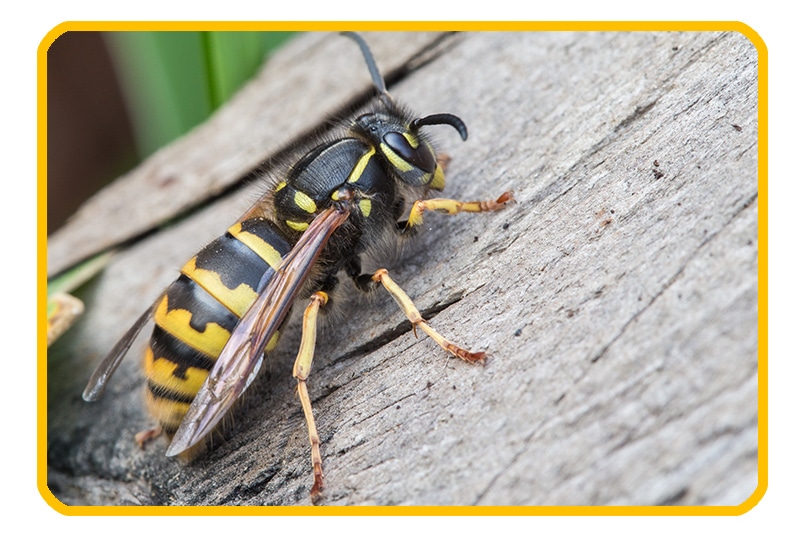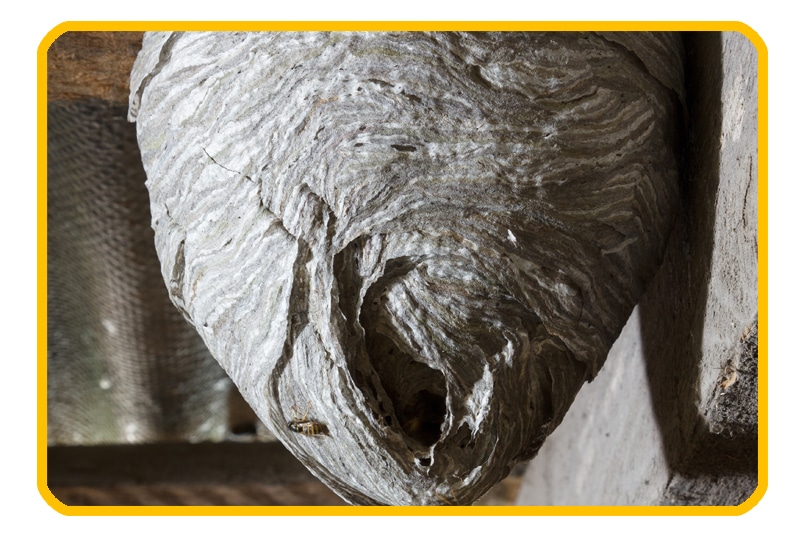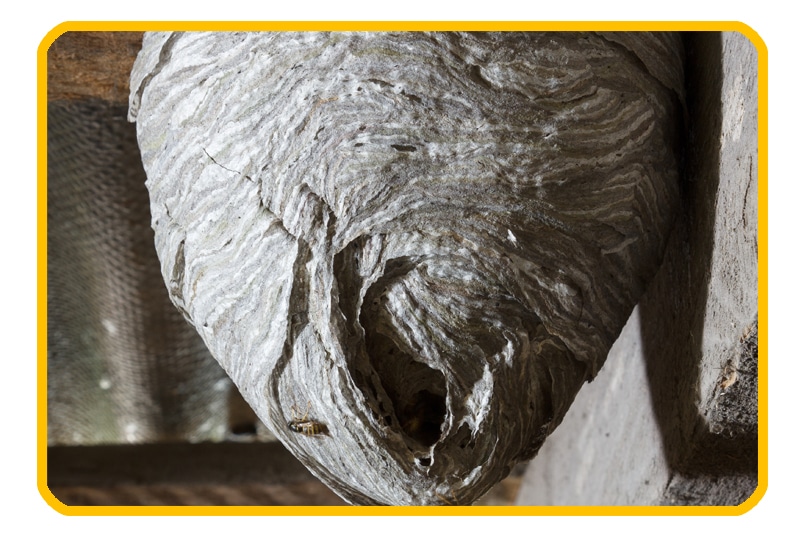 The treatments Savvy Pest Control Ltd. use to eliminate wasps are customized to the location of the wasp nest and level of infestation. In certain cases, we can carry out treatments without using toxic insecticides. If you're looking for wasp nest removal services in Edmonton, you can count on Savvy Pest Control Ltd. We're one of the best wasp-control experts in town. We also serve Sherwood Park, St. Albert, and many other surrounding communities.