SAVVY PEST CONTROL—BED BUGS EDMONTON BRANCH: TOP-RATED SERVICES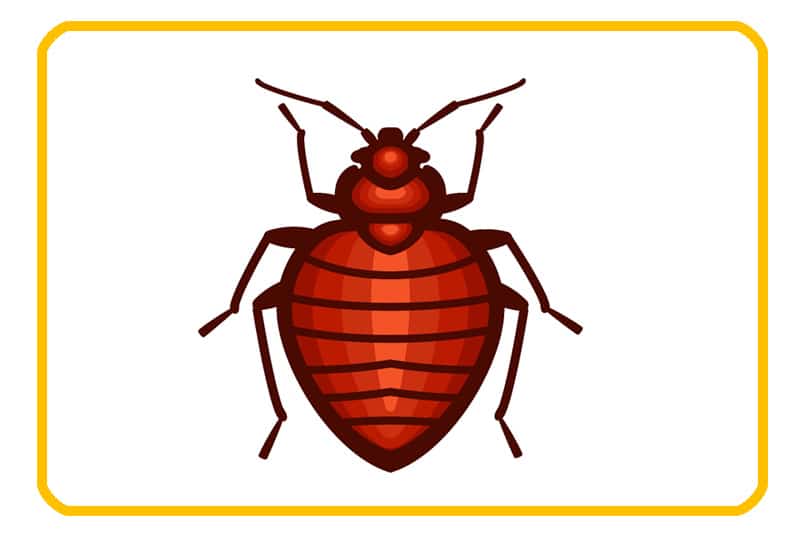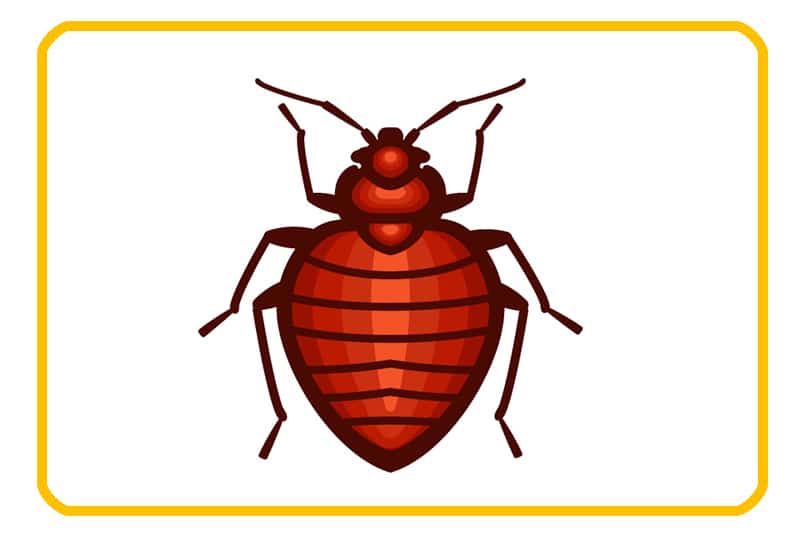 To see an actual bed bug picture
Bed bug control should address sanitation/preparation, insecticide application, and exclusion or blockage measures like mattress covers and interceptors. In fact, Alberta Health Services recommends the usage of mattress and box spring encasement covers, along with bed legs interceptors.
You can come in contact with bed bugs just about anywhere: in a hotel, buses and trains, libraries, friend houses and even in movie theatres.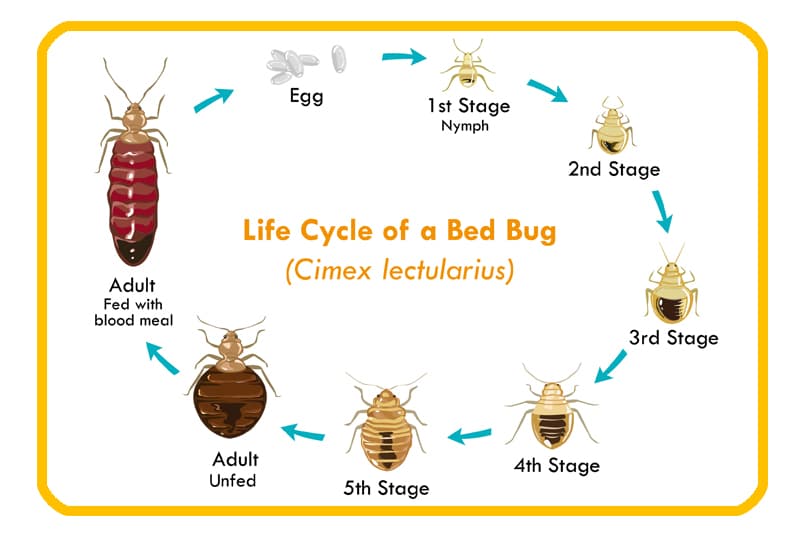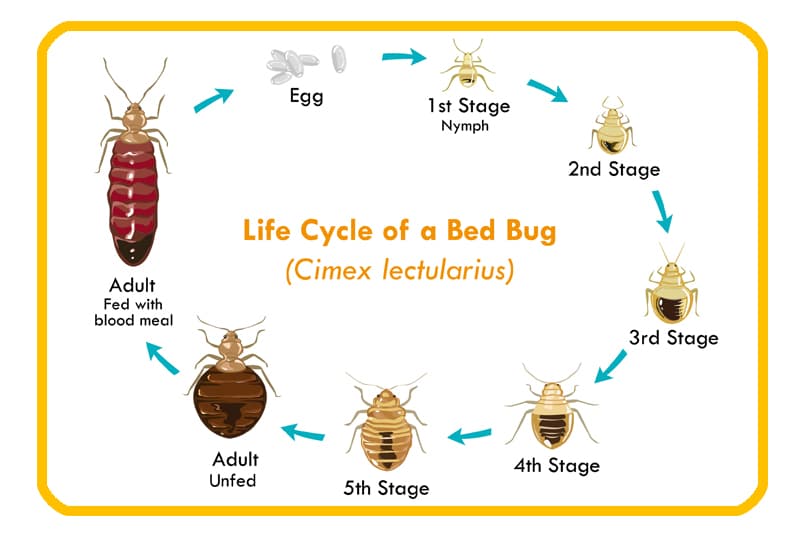 Savvy Pest Control Ltd. carries mattress covers, box spring covers, traps, and barriers for dealing with bed bug infestations. We count with sprayers that effectively apply insecticides into seams, cracks, and voids where bed bugs usually hide. However, we may use other techniques depending on the specific case.
Monitoring after a bed bug control treatment is completed is recommended until the premises are confirmed as being free of these bloodsucking insects.
Our company offers one of the best bed bug solutions in town. Reach out today!