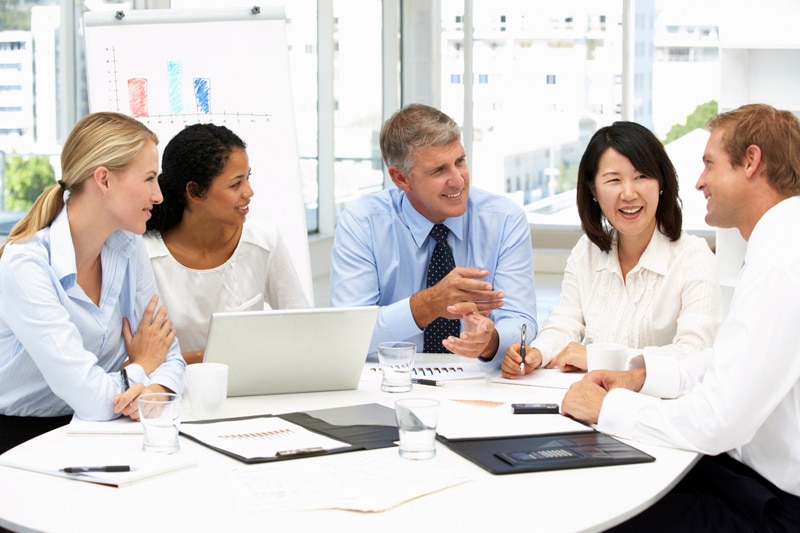 our mission
To provide top reliable and efficient pest control services
our vision
To be the most reputable pest control provider in Edmonton and one of the leading Alberta pest management firms with operations in other provinces and countries
We are a team of partners with 10 years of experience in pest control, who decided to join our expertise and common beliefs to provide top reliable services.
We were always convinced that when business owners that care work together, the results are remarkable quality services; and it has been our pleasure to see this become true.
Furthermore, as a local company we are glad to contribute to our economy in Edmonton, but also in Alberta as we serve other cities as well.
OUR KEY WORKING STRATEGIES 
Time is important but never a reason for compromising safety, honesty and quality.
All jobs are completed or supervised by the partners.
Our partners are trained in ISO 9001 Quality Management Systems.
Serving Edmonton, Sherwood Park, St. Albert and many other surrounding communities.