Bed Bugs: interceptors / traps
One of the most useful devices that has been invented for bed bug monitoring and management is the bed bug interceptor. These are simple devices based on the principle that bed bugs are not very good at climbing slippery vertical surfaces.
Interceptors usually consist of a plastic dish large enough to fit a furniture leg or a bed post, with an outer "well" that catches and retain bed bugs.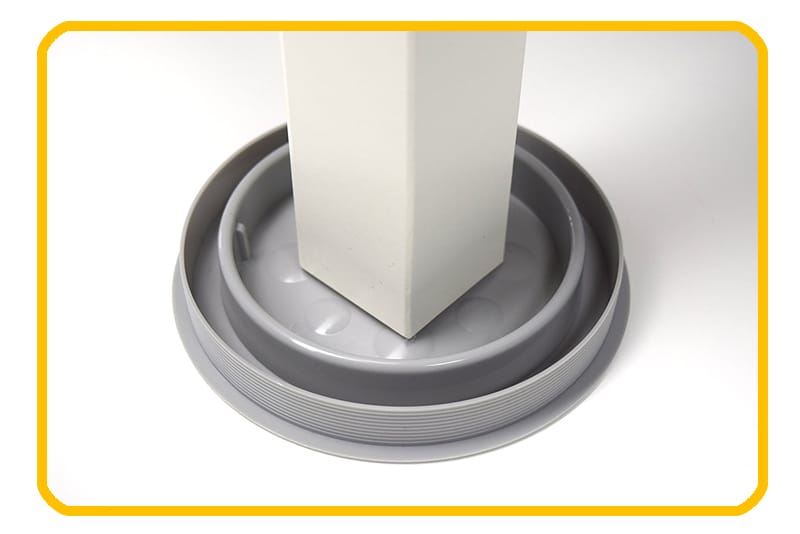 Interceptors are useful for:
Avoiding bed bug climbing onto beds
Identifying whether or not bed bugs are present in the house.
Assessing the effectiveness of bed bug treatments.
Reducing the number of bed bugs.